Community Based Program
Girl Talk's Community-Based Program is a program in which girls from all over the Knoxville Community can participate. Browse below to see our various program components!
Group Activities
We host monthly group activities that focus on college & career awareness, self-esteem & confidence building, making healthy choices, and other relevant adolescent topics & issues our girls may face.  One of our signature group activities is our "Girl Talk Sleepover" in which the girls have open, honest, and raw conversations about current adolescent challenges and experiences. Our group activities provide our girls a safe place to just be themselves without judgment or condemnation.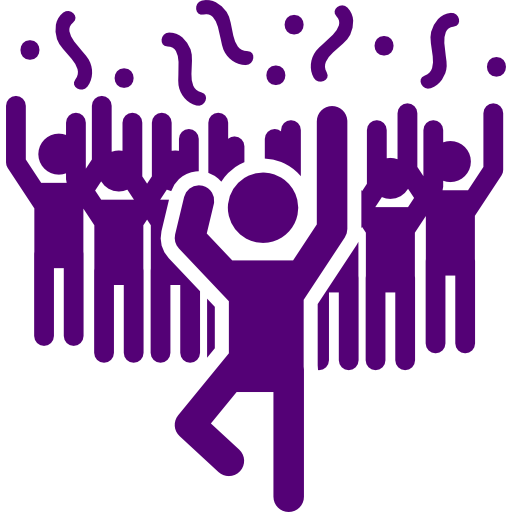 College Tours
Girl Talk plans annual college tours to raise the awareness and importance of education and college. It allows us to challenge our girls to begin thinking about their future and how important education is to their future. Our college tours also allow our girls to see themselves as college students with the hopes of it eventually becoming a reality to them. "If we can get a girl to see the value in herself, then she will begin to see the value in her future".
Career Tours
We partner with professional women in our community to provide them an opportunity to inspire and empower our girls by sharing personal and professional career challenges and successes, as well as to impart important career development strategies for success.  Girl Talk plans Career Tours to expose our girls to a variety of different professions so that they are aware of their career options.  It is our hope that through the Career Tours, girls will discover careers that align with their passions and interests, and they will make goals to pursue the career path of their choice!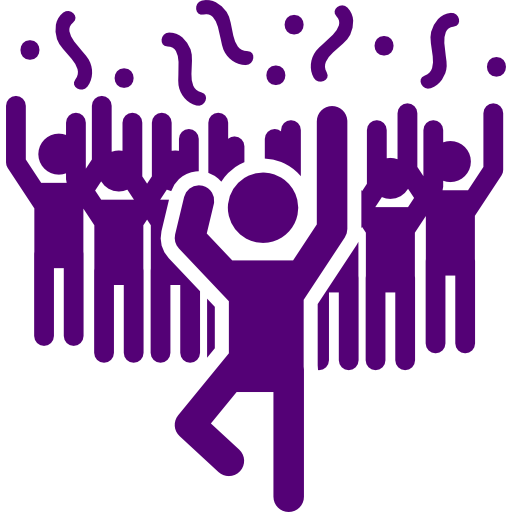 The Annual Girl Talk Retreat
Our girls get the opportunity to go on a three day two night retreat.  The Annual Girl Talk retreat allows our girls to reflect on things they have learned throughout the program year, as well as to be challenged to think differently, see things from a different perspective, and to know that what they "wear" physically, spiritually, and emotionally matters.  Girls are able to get away from their everyday surroundings to grow and learn more about themselves, God, and others.
Mentoring
Another component of our Community-Based Program is mentoring.  According to The National Mentoring Partnership, "Mentoring, at its core, guarantees young people that there is someone who cares about them, assures them they are not alone in dealing with day-to-day challenges, and makes them feel like they matter. Research confirms that quality mentoring relationships have powerful positive effects on young people in a variety of personal, academic, and professional situations." We believe in the power of transformational mentoring.  Each girl enrolled in our program is matched with a caring adult who will be their support, guide, confidant and positive role model through life's biggest challenges.  Our mentors are tasked with building meaningful and transformational relationships with our girls and being there when they feel like no one else is.

"Before Girl Talk I didn't think that God could love me.  But on the Retreat He reassured me that everything that happened to me happened for a reason, and one day I will find out why.  Now I know that God loves me even with everything that I have been through."