The Girl Talk Higher Education Initiative
The Girl Talk Higher Education Initiative is our newest program offered to Girl Talk high school graduates as they pursue their postsecondary education goals. Over the years, many Girl Talk girls have shared struggles they experience when it comes to successfully transitioning from high school to life as a college student. The Girl Talk Higher Education Initiative is designed to serve as a catalyst for student development, academic enrichment, and career readiness by supporting participants as they transition both to and through higher education. In addition, the program will provide participants with opportunities to grow, learn, connect, ask questions, seek advice, and build self-confidence, as they find their niche on their college campuses. Through proactive measures, we aim to serve as the bridge for student development.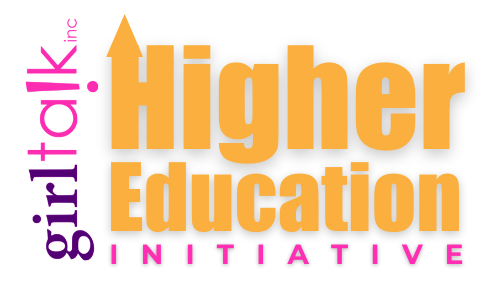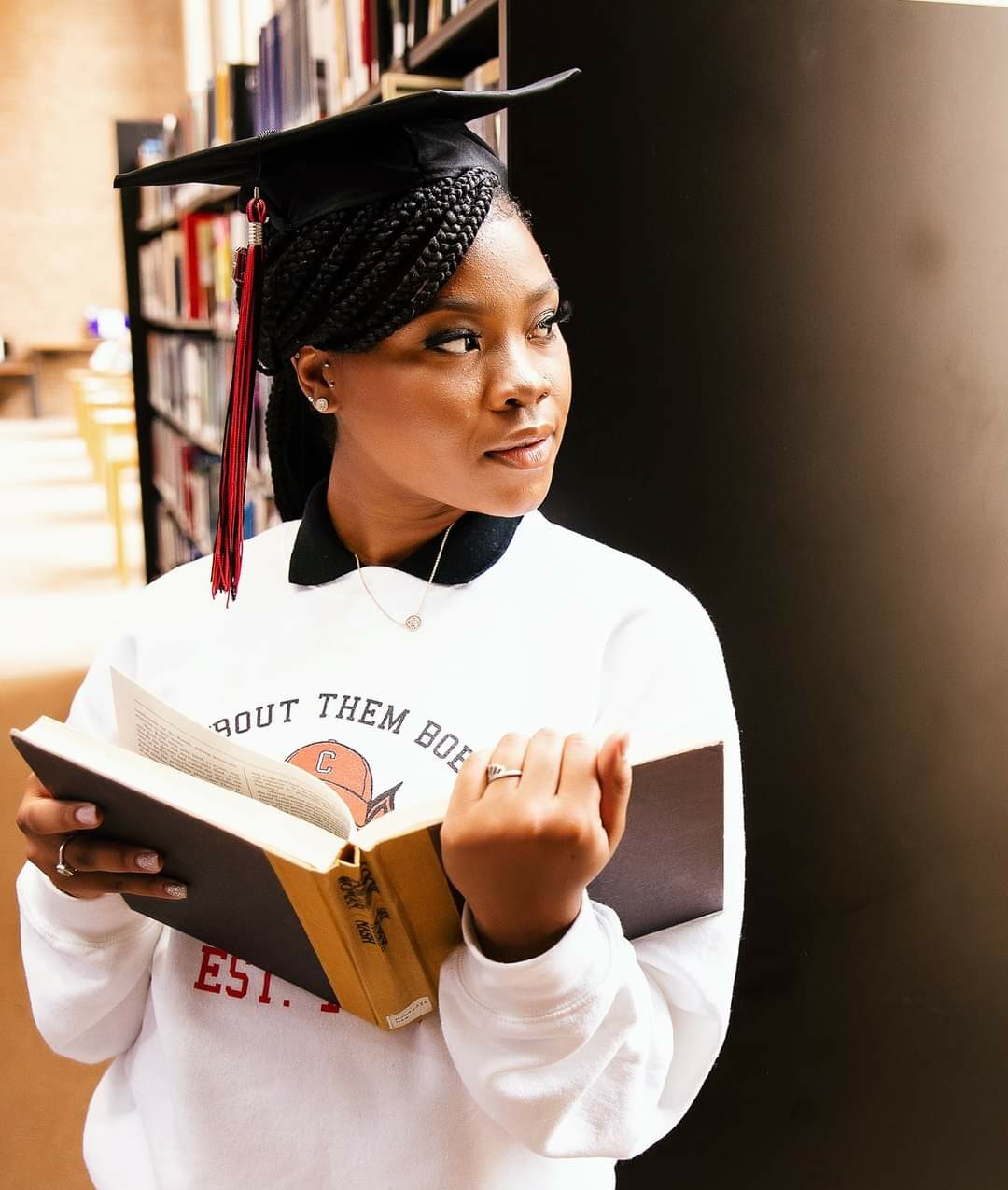 Jordan Ballenger, Central High School
Girl Talk Graduate – Class of 2021
Why get involved?
Check out all of the benefits of participating in the Girl Talk Higher Education Initiative below:
Girl Talk Virtual Check-Ins

Academic Intervention & Support

Alumni Events (i.e., College Sleepovers, Summer Kickbacks)

Financial Education & Supports

Education & Career Announcements (i.e., Scholarships, Job Postings)

Access to Private Social Media Group
"Before Girl Talk I didn't think that God could love me.  But on the Retreat He reassured me that everything that happened to me happened for a reason, and one day I will find out why.  Now I know that God loves me even with everything that I have been through."