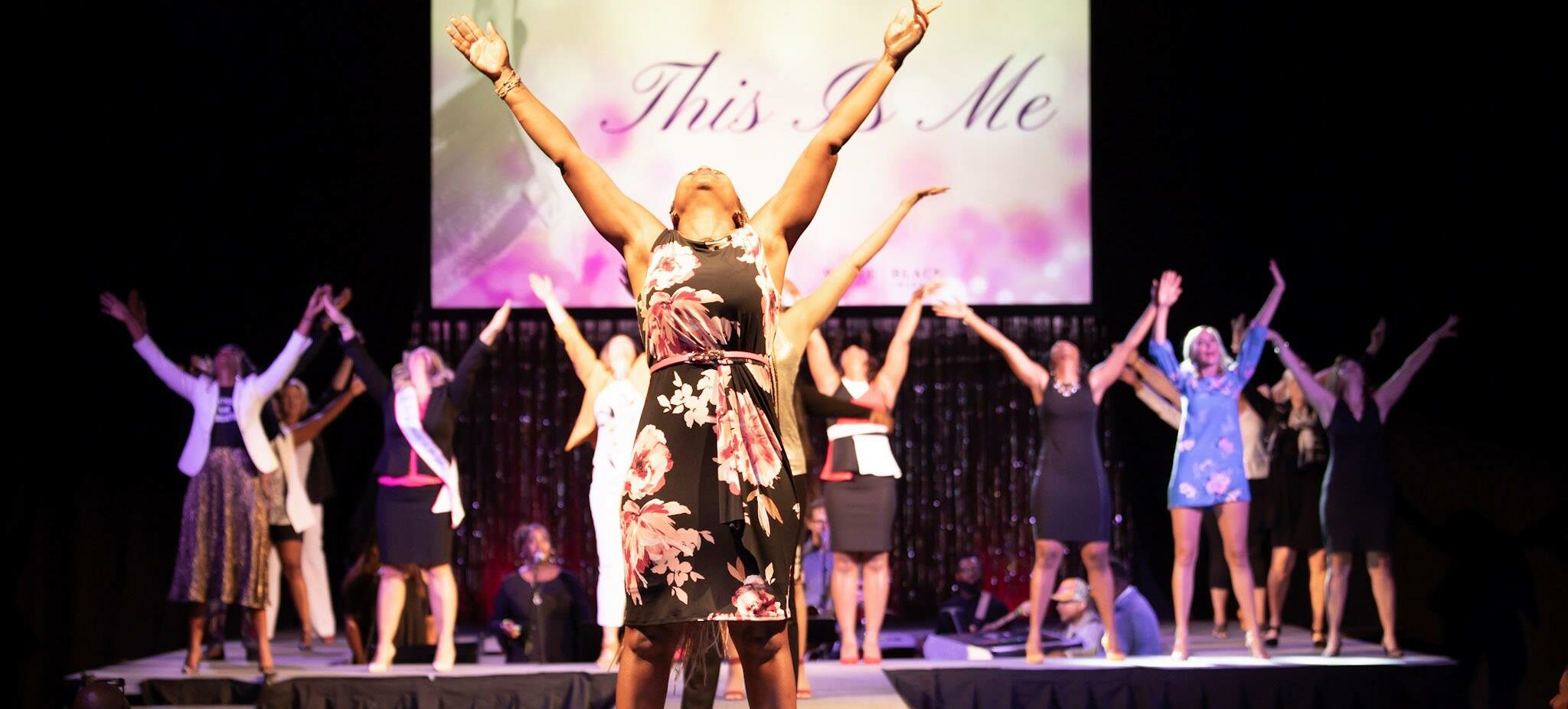 Support Your Favorite Girl Talk Role Model!
Each year, Girl Talk, Inc. invites professional women in our community to walk with our girls in our annual Fashion Show Gala as Role Models. Role Models have the vision, commitment, and means to inspire their peers to support them as they competitively raise funds for Girl Talk, Inc. The Role Model who raises the most funds in support of our organization will be crowned the 2022 Role Model of the Year!
We invite you to support your favorite role model by helping them reach their fundraising goals. The competition will end on August 12th at 11:59 PM – the night before our 11th Annual Girl Talk Fashion Show Gala!
We are so grateful for all of these amazing women and the effort they make to support the work we do! Don't miss your opportunity to see all of them walk in this year's Fashion Show and reserve your ticket to our Gala today!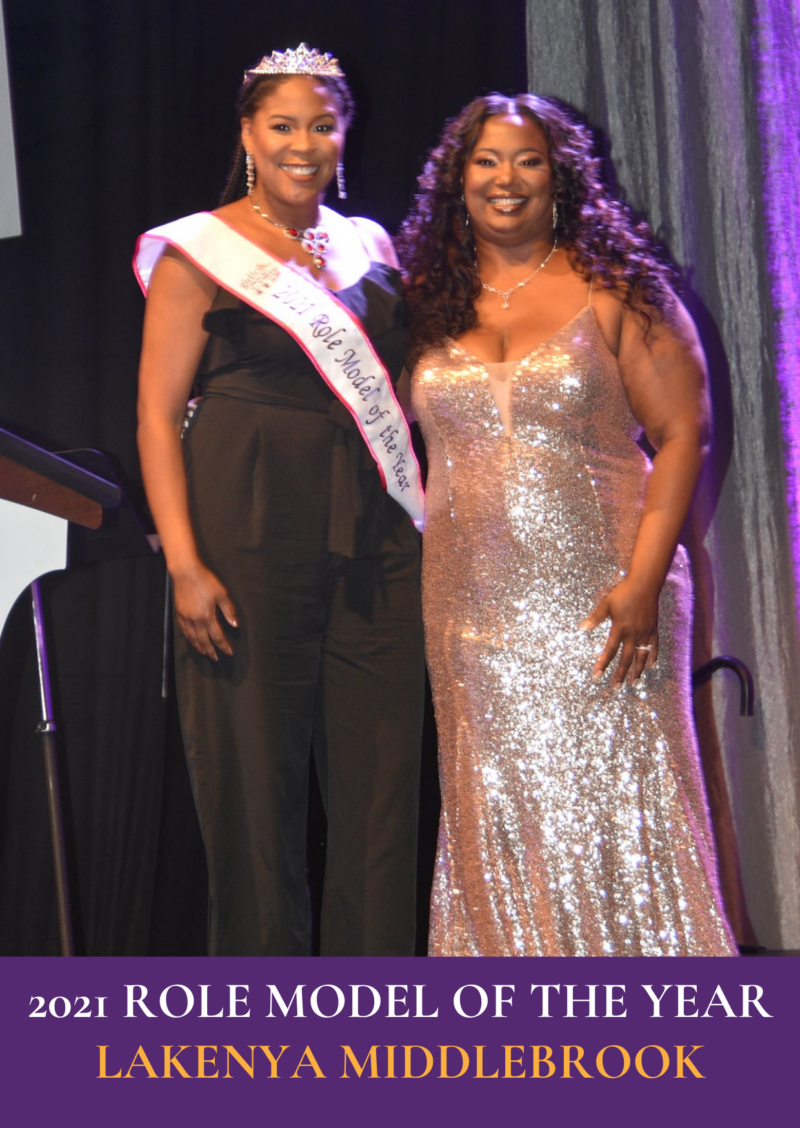 Check out this year's Girl Talk Role Models! You can support your favorite by clicking their picture below.
Join Our Growing Body of Sponsors of the 10th Annual Girl Talk Fashion Show Gala!
For more information about sponsorship opportunities, contact Girl Talk, Inc.'s Development & Marketing Director, Taylor Phipps, at taylor@girltalkinc.com.