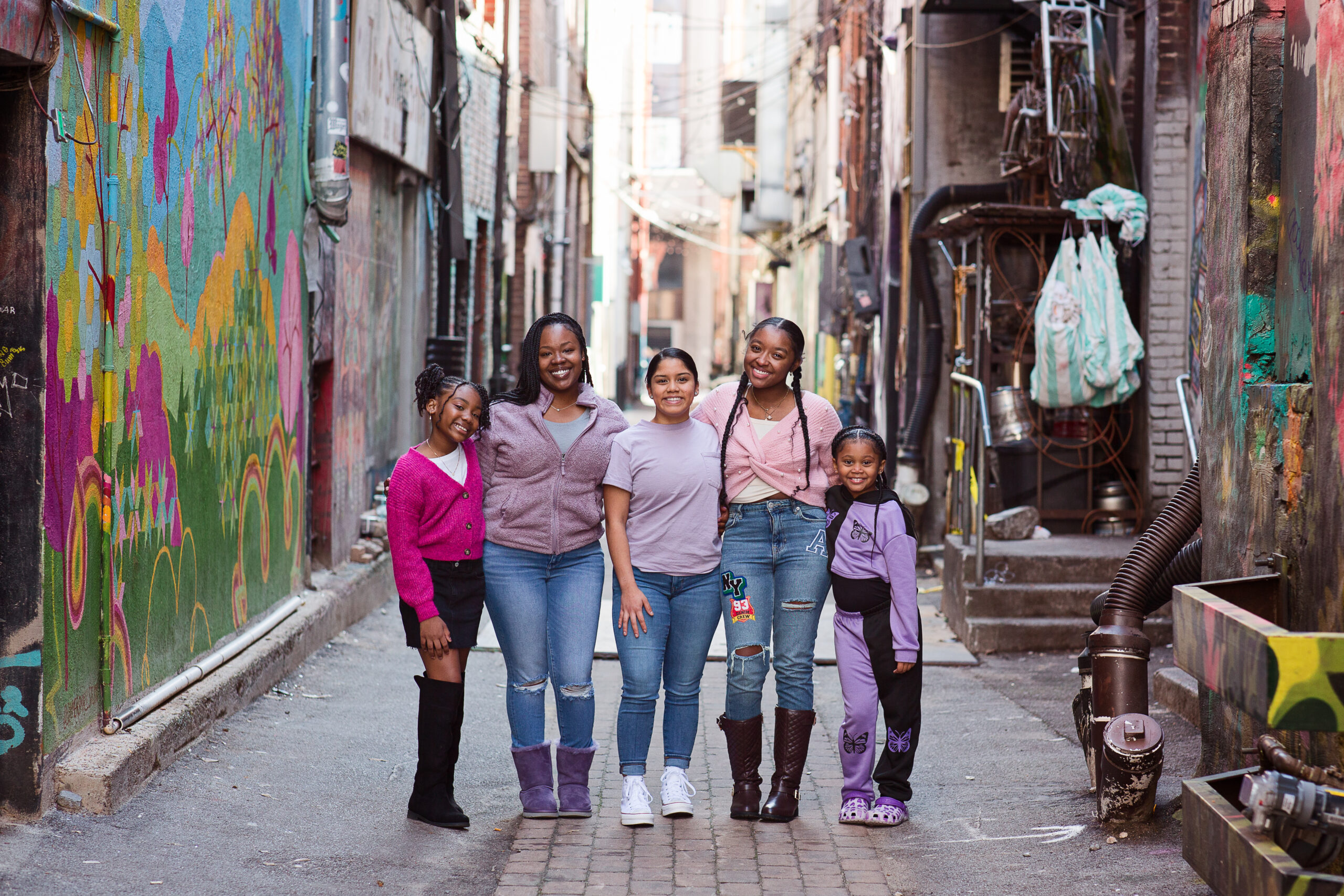 Building Futures Society
Legacy Builders
Hover here to see our list of Legacy Builder supporters!
Legacy Builders
Will & Hannah Haslam
United Way of Greater Knoxville
SouthEast Bank
Thompson Charitable Foundation
Jay & Susan Bush
Annie & David Colquitt
Future Builders
Hover here to see our list of Future Builder supporters!
Future Builders
Radio Systems Corporation
Lillian Ruth Bride
Frazier's Carpet ONE
Walter Frisbie
Cokesbury United Methodist Church
Steve & Mary Ellen Brewington
Mr. and Mrs. David and Mary Kane Rhodes
Leslie Rosenbaum
Blue Cross Blue Shield of TN
Community Builders
Hover here to see our list of Community Builder supporters!
Community Builders
The City of Knoxville
East Tennessee Foundation
Pilot Co.The Schmigdall Family Foundation
Lawson Family Foundation
Robin & Randy Gibson
Trust Bank
Bank of America
Life Builders
Hover here to see our list of Life Builder supporters!
Life Builders
Miriam Boney
Mary Ellen Brewington
Jacqueline Clay
Pamela Fansler
Kevin Frazier
Louise Frazier
Brooke Greene
Dr. Michelle Harding
T. Wayne Hood
Ellie Kittrell
Cammy Kromer
Casondra Knight
Tammy Knight
Robert & Maria Loggins
Gwen McKenzie
LaKenya Middlebrook
Jill Neace
Craig & Porschia Pickett, Jr.
Overcoming Believers' Church
Rebecca Rivas
Stacy & Joel Roettger, Jr.
Debra Stanley
Erin Stringfellow
Troy & Georgette Suggs
Jennifer Swanson
Confidence Builders
Hover here to see our list of Confidence Builder supporters!
Confidence Builders
Meina Beard
Deborah Black
Sherry Browder
Wynne Caffey-Knight
Stephen Davis
Kelli DeRieux
Oma Frazier
Jamie Hall
Stephen Hawkins
Katie Hull
Shannon Jackson
Jennie Johnson
Kelly Liacone
Janice Maynard
Julie Mitchell
Audra Morelock
Deborah Noe
Donde Plowman
Melissa Wonchenbach