The Girl Talk Sleepover
The Place Where Transformation Happens
We host sleepovers for our middle and high school girls that focus on self-esteem & confidence building, making healthy choices, sister to sister accountability, and other relevant adolescent topics & issues our girls may face.  Our sleepovers are a safe place for girls to just be themselves without judgment or condemnation.  They are able to have open, honest, and raw conversations about current adolescent challenges and experiences, and receive advice from caring adults and their peers.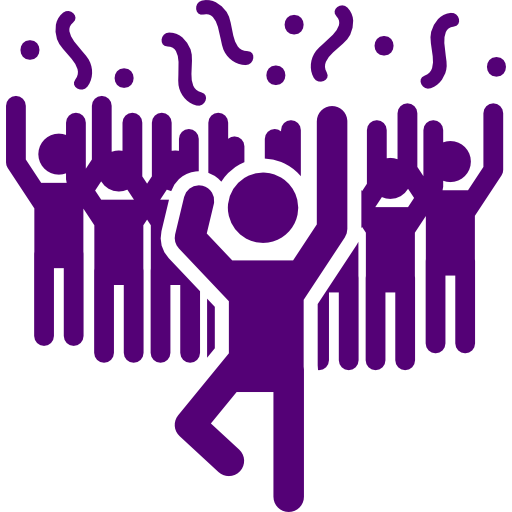 College Tours
Girl Talk plans annual college tours to raise the awareness and importance of education and college. It allows us to challenge our girls to begin thinking about their future and how important education is to their future. Our college tours also allow our girls to see themselves as college students with the hopes of it eventually becoming a reality to them. "If we can get a girl to see the value in herself, then she will begin to see the value in her future".
Career Tours
We partner with various businesses in our community to provide their employees an opportunity to inspire and empower our girls by sharing personal and professional career challenges and successes, as well as to impart important career development strategies for success.  Girl Talk plans Career Tours to expose our girls to a variety of different professions so that they are aware of their career options.  It is our hope that through the Career Tours, girls will discover careers that align with their passions and interests, and they will make goals to pursue the career path of their choice!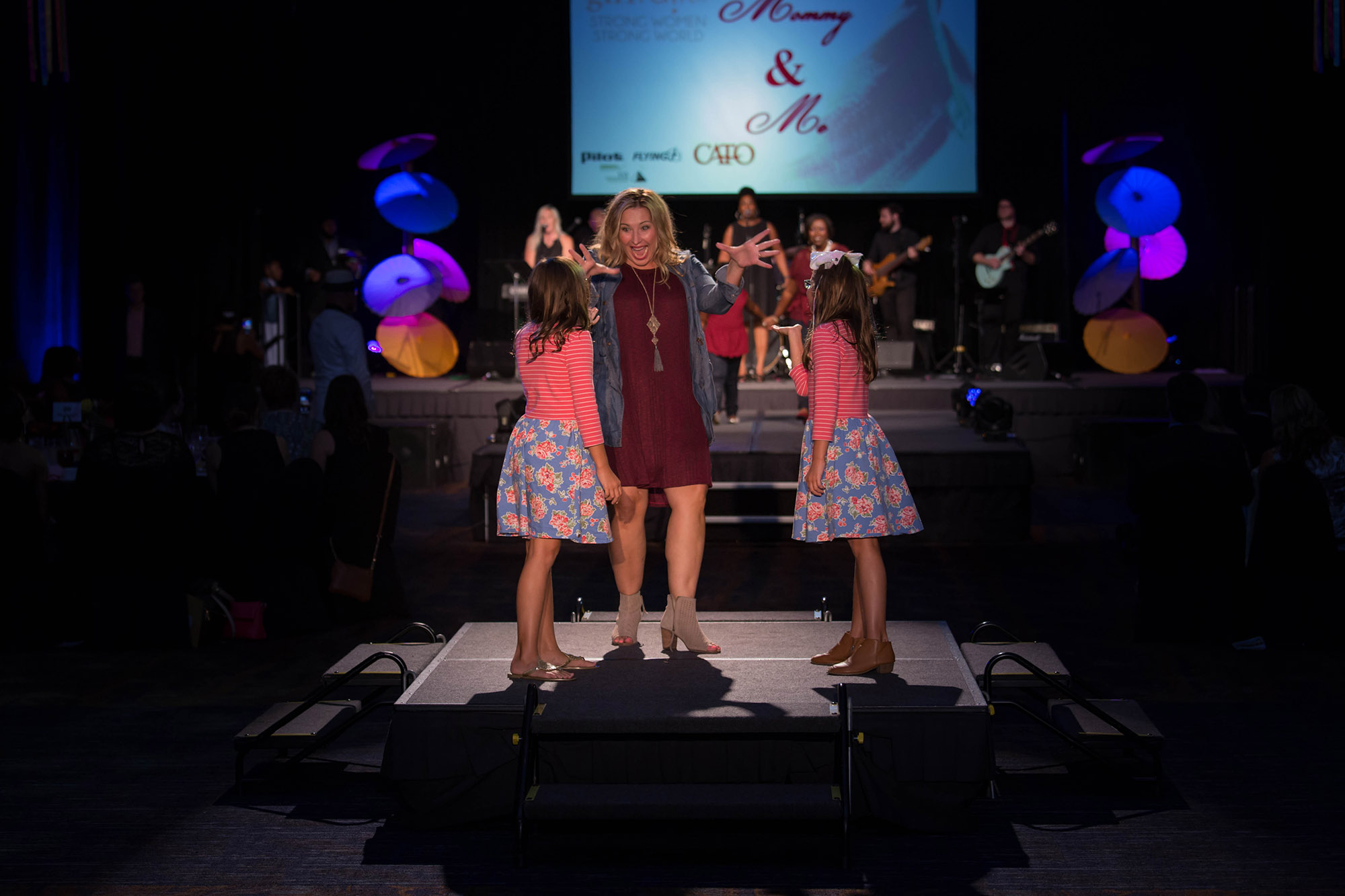 Girl Talk Fashion Show Gala
Our Fashion Show Gala is a signature Girl Talk event that begins with a cocktail hour, and then transitions into dinner, live entertainment, and an upscale fashion show!
Professional women and our Girl Talk girls work the runway showing poise, confidence, and elegance all while having fun and engaging the crowd with their whimsical spirits! Then, we close the night with a boisterous dance party!
This event is one that you do not want to miss. Make it a date night! Bring a friend! Come dance the night away with the Girl Talk Family.
Desire to Inspire: The Girl Talk Experience
Girl Talk would like to invite you to Desire to Inspire: The Girl Talk Experience… an introspective view into Girl Talk and the lives of the girls we serve. The life of a Girl Talk girl can be both positive and negative. People often say that "kids don't go through much" or "just wait until they are grown and then they will really see how hard it is". At Girl Talk, we see it differently. We get to witness both the joys and struggles that our girls experience, and we are here to insure that they live their best lives possible.
Desire to Inspire: the Girl Talk Experience is a free, one hour event that lets you into the behind the scenes of Girl Talk and into the lives of our girls. It will challenge your thinking and open your eyes to the possibilities of what "could be". We want you to see our girls how we see them and how/why we work so hard to make sure that their choices and actions produce better outcomes for their futures.
The Girl Talk Experience on the road. We can bring Desire to Inspire: The Girl Talk Experience to you. If your church, small group, business, or community group would like to learn more about Girl Talk and the girls we work with just give us a call. We would be happy to come out and spend time with you.  We could even make it into a house party.  If you would like to invite friends over to your house, we can bring the Girl Talk Experience to you!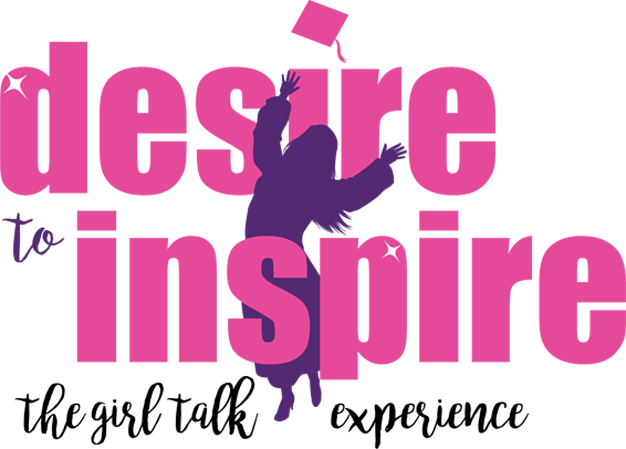 "Before Girl Talk I didn't think that God could love me.  But on the Retreat He reassured me that everything that happened to me happened for a reason, and one day I will find out why.  Now I know that God loves me even with everything that I have been through."