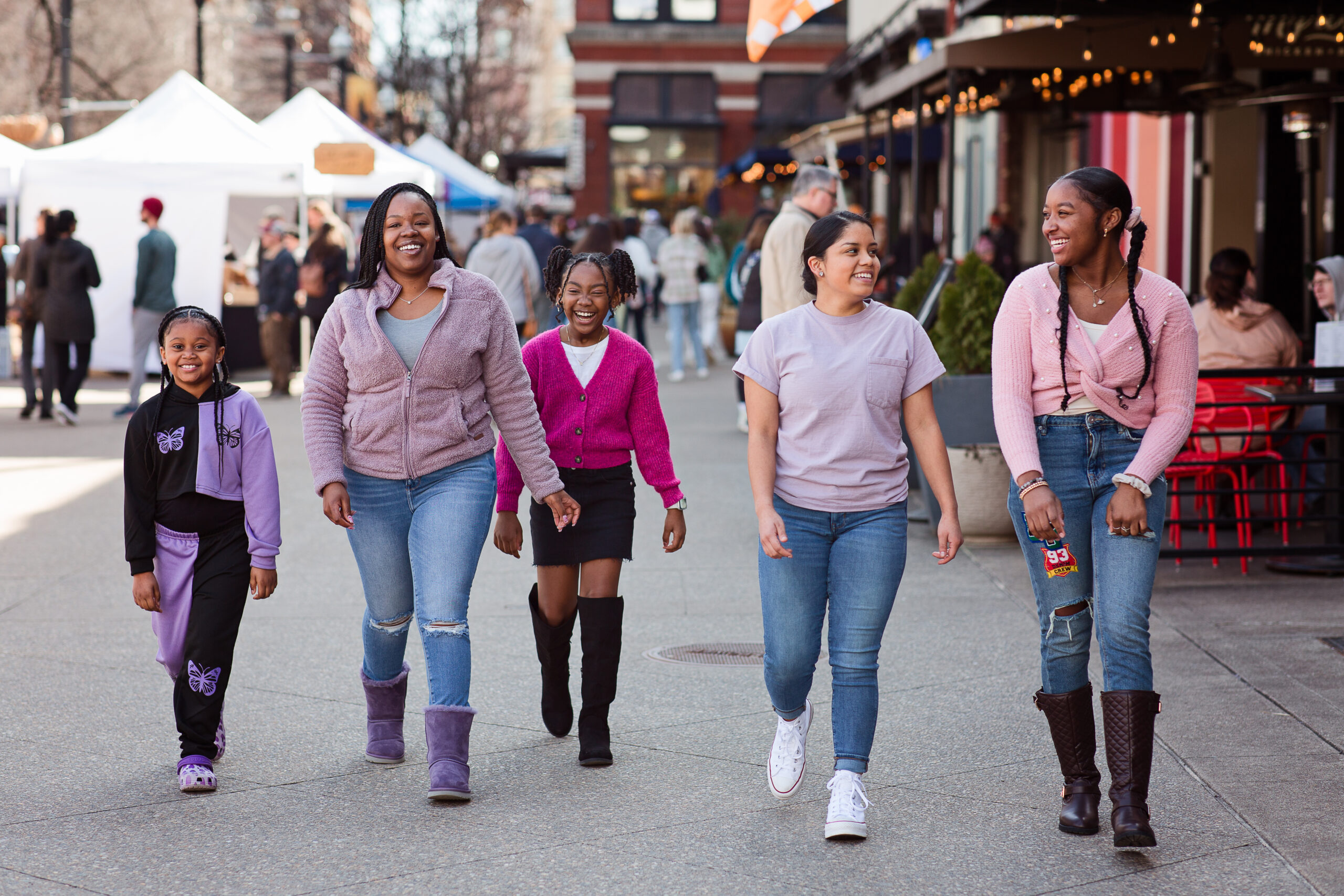 The Girl Talk LIFE Prep Academy
The Girl Talk Life Prep Academy is an elite program of Girl Talk, Inc. in which rising freshmen, sophomores, juniors, and seniors can apply to participate in a 10-month experience that is both transformational and preparatory for their future.  Applicants who apply will have to fulfill certain application requirements and attend an interview prior to being accepted into the program.
The program kicks off with a 4 day, 3 night retreat and will prepare 9th – 12th grade girls for college, career, and life, through consecutive monthly sessions, each semester.
Application Requirements
Completed Application
One (1) Letter of Recommendation (one personal – church/youth group leader, family friend, etc., OR one professional – teacher, administrator, work supervisor, etc.)
Final Report Card
Proof of minimum 2.5 GPA (ex. high school transcript)

Rising sophomores, juniors, and seniors ONLY

Personal Statement (1-2 page essay)

Topic: Briefly state your educational and career goals and explain how they align with the objectives of the Girl Talk Life Prep Academy.

$50 Enrollment Fee (due upon acceptance into program) 
Application Deadline: Open enrollment for the 2023- 2024 Girl Talk Life Prep Academy closes on May 31st.

"Before Girl Talk I didn't think that God could love me.  But on the Retreat He reassured me that everything that happened to me happened for a reason, and one day I will find out why.  Now I know that God loves me even with everything that I have been through."