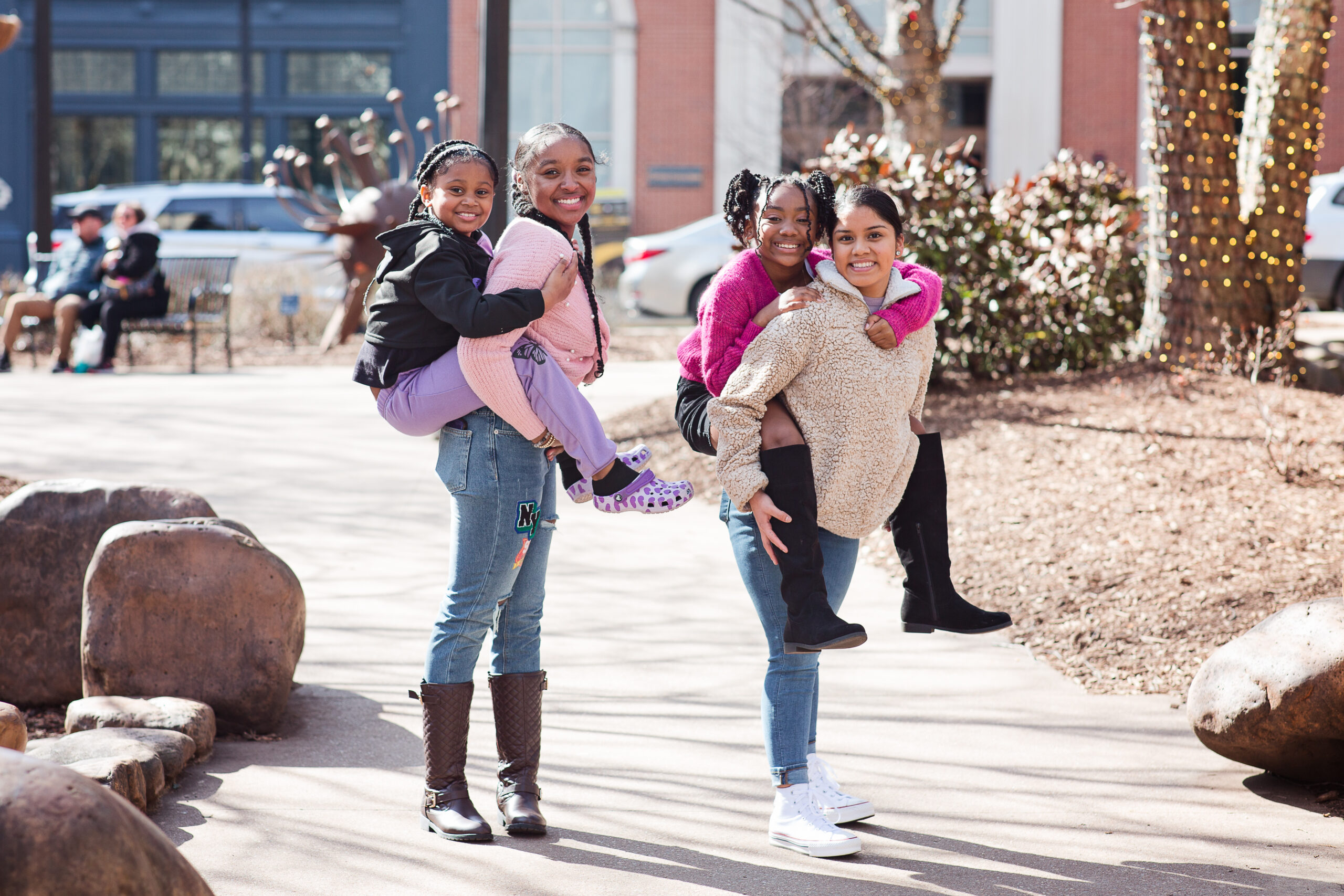 Be a Girl Talk School & Site-Based Mentor!
We provide caring adults and a structured curriculum for our School-Based girls who seek love, acceptance, guidance, and validation. If you have one hour a week to give, for 10 weeks each semester, consider becoming a School/Site-Based Mentor!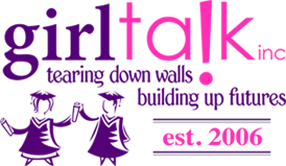 School & Site-Based Mentor Responsibilities and Breakdowns:
School & Site-Based mentors are responsible for implementing the curriculum each semester at their assigned school or community site. Mentors will be provided with all of the materials and supplies needed, and will receive training on how to implement each weekly session. These sessions teach the girls healthy coping skills, offer a safe space to process their daily lives and feelings, and the opportunity to build a positive peer community.
School & Site-Based Mentor Eligibility Requirements:
Have a heart for young girls and a vested interest in raising their self-esteem.

Co-lead a mentoring group.

Be at least 19 years old.

Be available weekly for one hour between 3:00-5:30 pm.

Commit to a minimum of 1-year.

Attend a 4-6 hour annual training for Girl Talk mentors in August 2022.

Complete a background check (paid for by Girl Talk, Inc.).
Application, Selection and Training Process:
All mentors will go through the following application, selection, and training process:
Complete the mentor application, including references and permission for a criminal background check.
The applicant will then be invited for an interview with Girl Talk Staff. This is a time for Girl Talk to find out more about the candidate and the candidate to find out more about Girl Talk.
Following the interview, Girl Talk will then check the references on the application.
Successful candidates will be offered a spot in an upcoming mentor training.
Each mentor must successfully pass a background check before school & site placement.
The safety and well being of our Girl Talk participants is our number one priority. If at any time during the process, it becomes apparent that the applicant is not a good fit for Girl Talk, or does not meet our eligibility requirements, they will be notified.