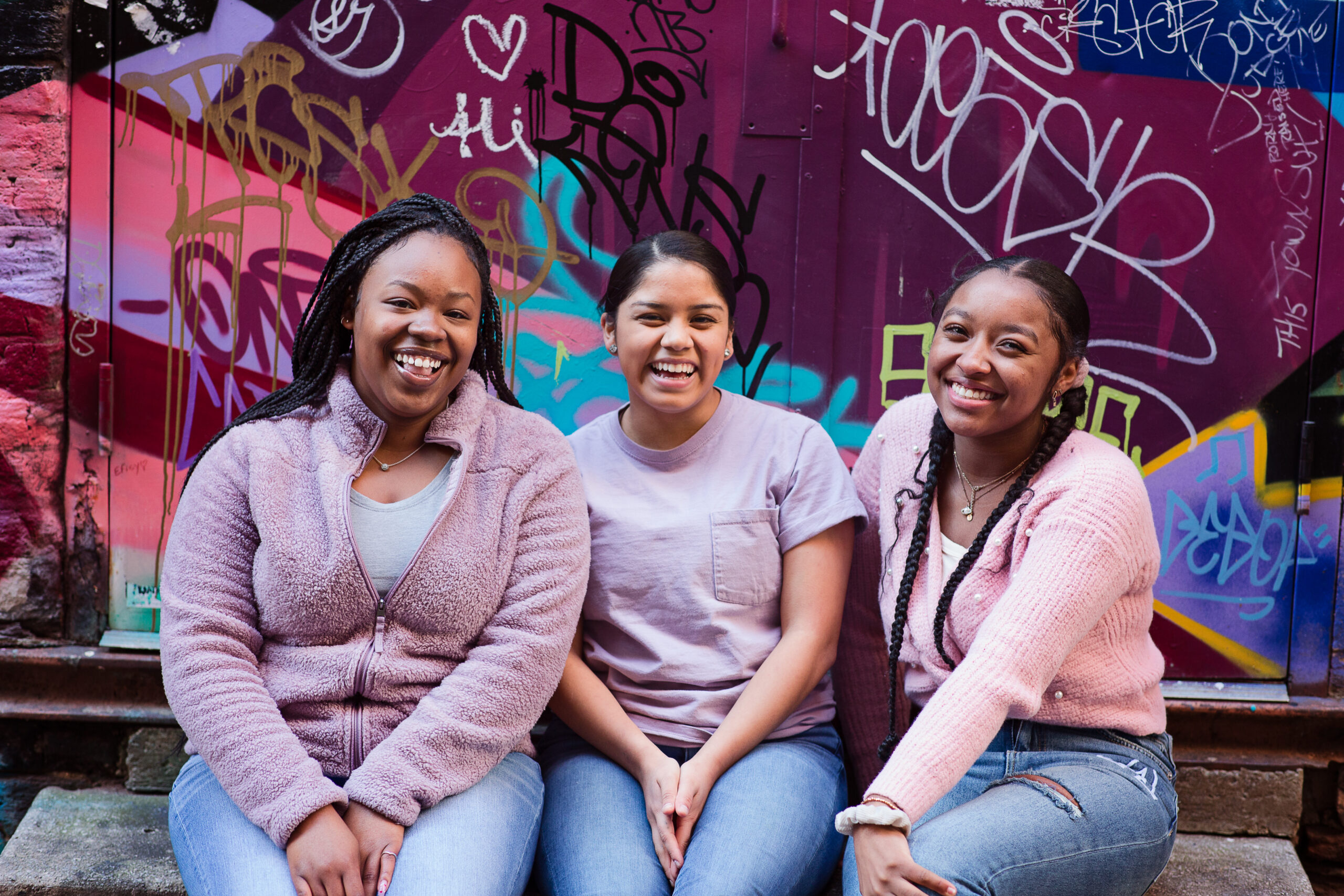 The Girl Talk Youth Advisory Board
Girl Talk, Inc. is committed to ensuring that we are providing the best possible experience for the young ladies we are fortunate enough to serve. The Youth Advisory Board will provide our young ladies the opportunity to gain leaderships skills while also weighing in on quarterly activities, annual retreats, and college and career tours.
Members of the Youth Advisory Board connect directly with Girl Talk leadership to ensure the voices of their peers are heard by providing their feedback on programming, highlighting areas for improvement, and ensuring activities align with the Girl Talk, Inc. mission.
High School Members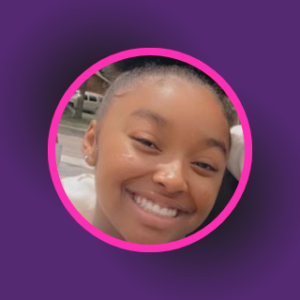 Chiyna Petty
Sophomore – West High School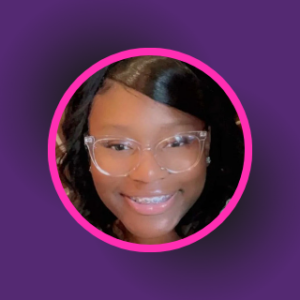 Carlysia Burl
Freshman – Fulton High School
Brianna Andrews
Junior – L&N STEM Academy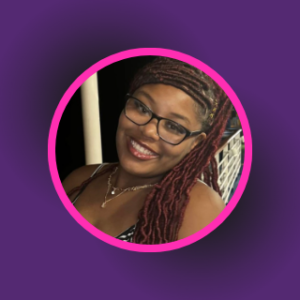 Kiyah Clay
Senior – West High School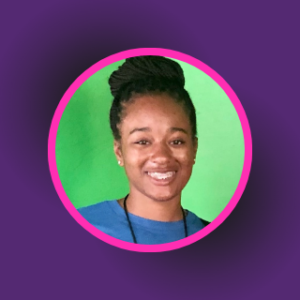 Jessica Thompson
Junior – Karns High School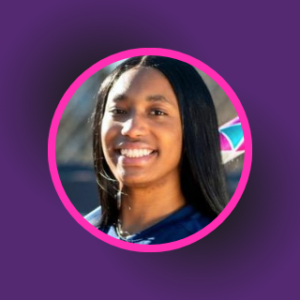 Jadaisa Hill
Senior – West High School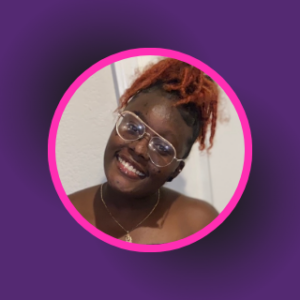 Alyanna Crim
Senior – West High School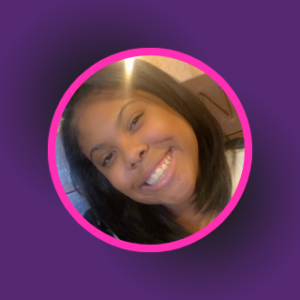 Maleeyah Whiteside
Junior – Carter High School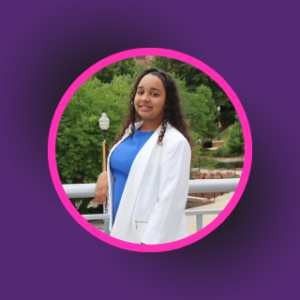 Deonna Strevel
12th Grade  – Austin East High School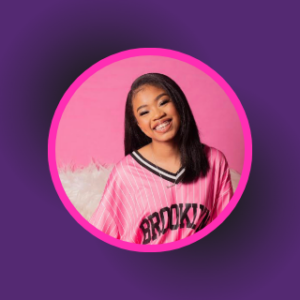 Brooklyn Ballenger
8th Grade – Vine Middle School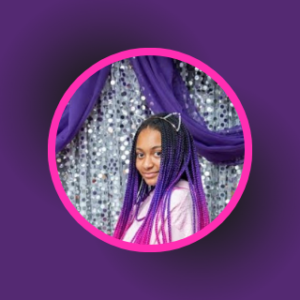 Kalecia Earley
8th Grade – Bearden Middle School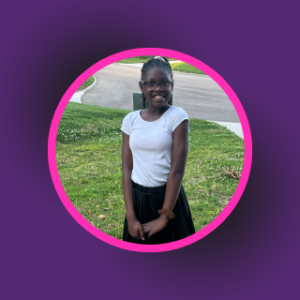 Kira Roberts
6th Grade – West Valley Middle School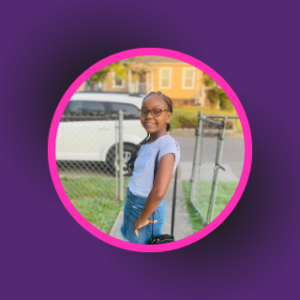 Ja'Zaya Burris
7th Grade – Holston Middle School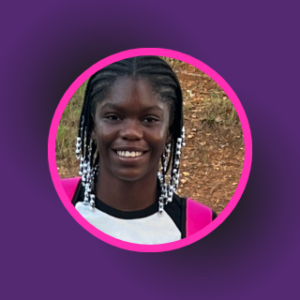 La'Nijah Nolan
8th Grade – Northwest Middle School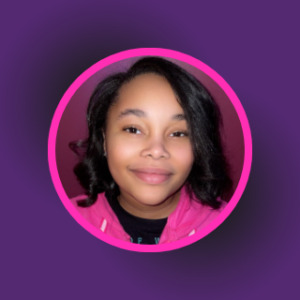 A'Niyah Greenlee
7th Grade – Holston Middle School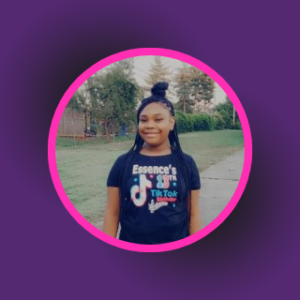 Essence Harris
8th Grade – Gresham Middle School