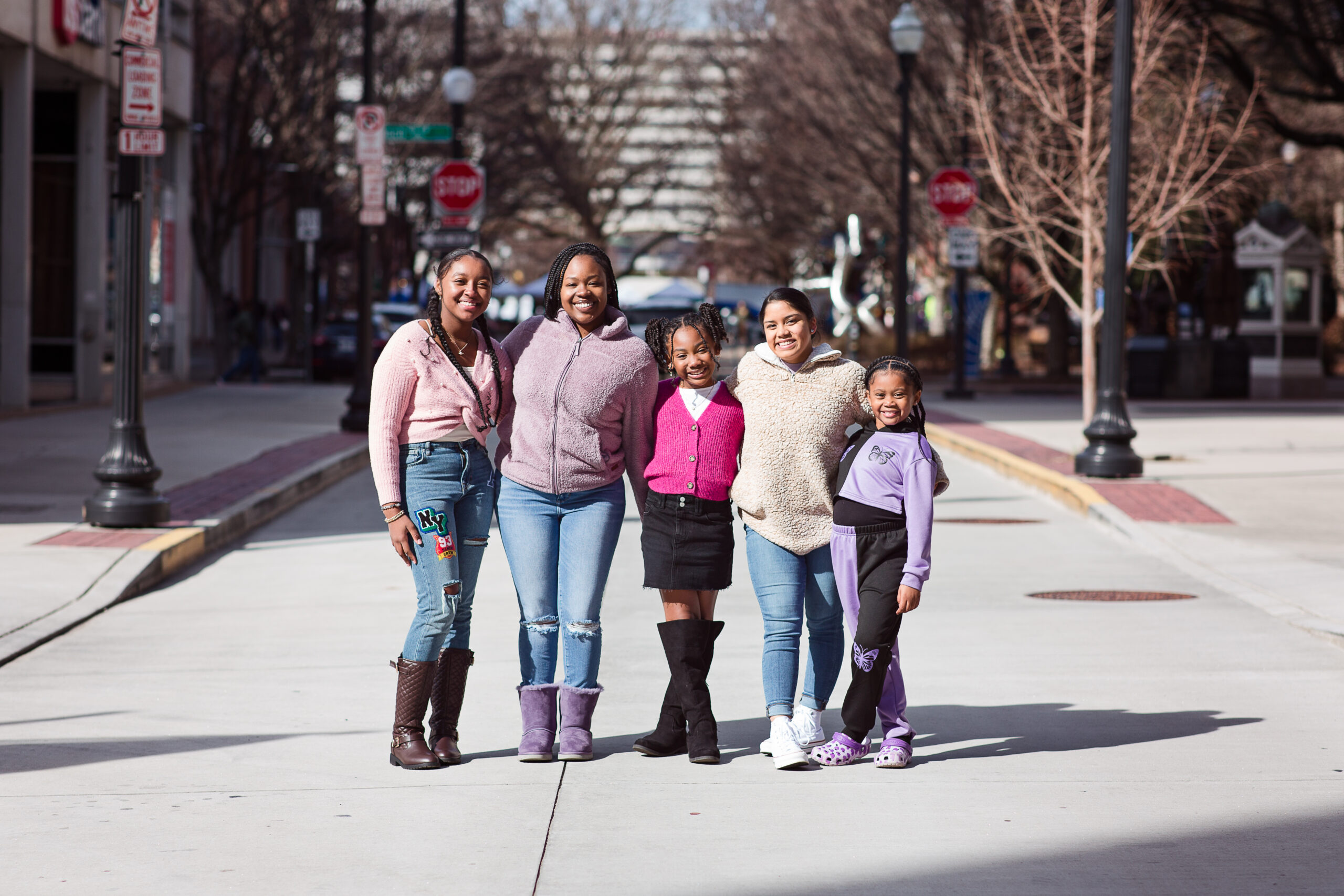 Girl Talk 1:1 Mentoring
Girls in 6th – 12th grade from all over the city of Knoxville can apply to receive one to one mentoring.  Each girl is matched with a caring adult woman who will give her the additional support that she needs to get through life's challenges and transitions.
Our 1:1 Mentors are there to give our girls hope, encouragement, love, support, and confidence.  Our mentors meet with their girls at least once a month to go on mentoring outings that cultivates the relationship and provide girls with a safe space to just be in such a chaotic and demanding world.
According to The National Mentoring Partnership, "Mentoring, at its core, guarantees young people that there is someone who cares about them, assures them they are not alone in dealing with day-to-day challenges, and makes them feel like they matter. Research confirms that quality mentoring relationships have powerful positive effects on young people in a variety of personal, academic, and professional situations."
We believe in the power of transformational mentoring.  Each girl receives a mentor who is tasked with building meaningful and transformational relationships with them and just being there when they feel like no one else is.

"Before Girl Talk I didn't think that God could love me.  But on the Retreat He reassured me that everything that happened to me happened for a reason, and one day I will find out why.  Now I know that God loves me even with everything that I have been through."